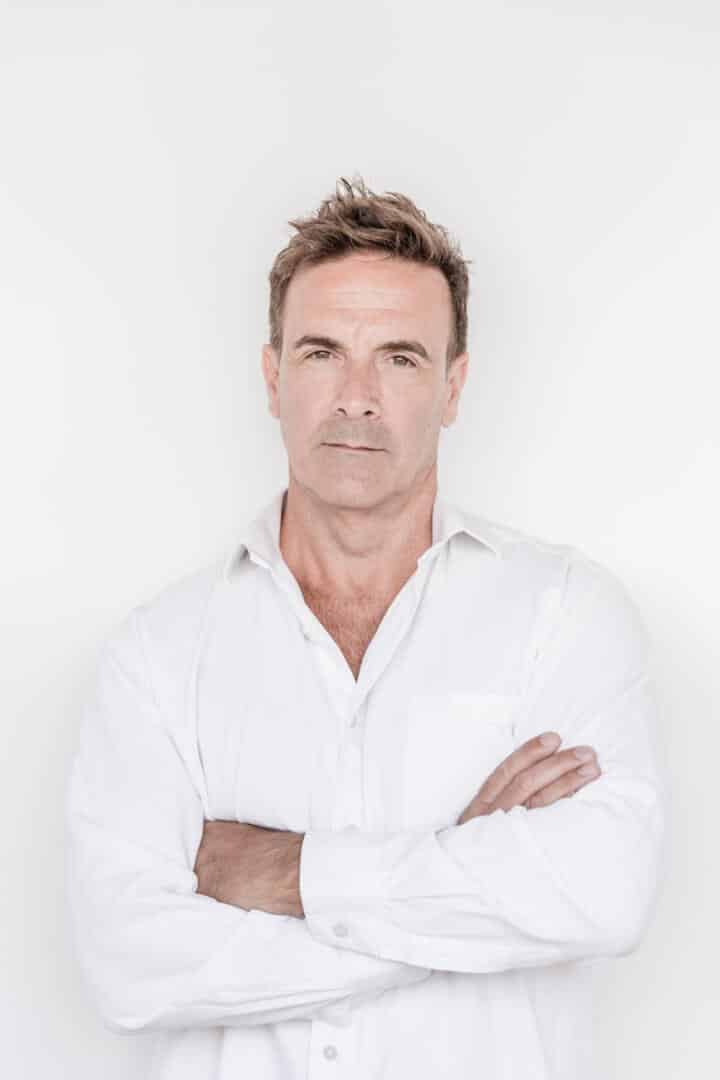 Tom Burns, Publisher & CEO, ARTWORKS Magazine.  Photography: Marc Olivier LeBlanc
ARTWORKS Magazine was established in 1999 in Carmel, California with a mission to create an art magazine that was both visually pleasing to look at and read.
The initial strategy involved hiring journalists instead of art critics as our writers. A lot of writers pushed back and argued they knew nothing about art. But that was exactly what I wanted. I was so tired of 'art-speak.' I hated reading a story about an artist and then re-reading the same paragraph three times because some art critic liked to use as many seven-syllable words as they could to make themselves sound impressive… But all that did was lose readers like me. My instructions to our writers was always: JUST tell me the story. Save your opinion for yourself. Let the reader form their own opinion as to whether they like the artists and their work. Our job was to simply to tell a story.
We published a print version of the magazine for eight years, which was distributed throughout the United States. We had just begun distribution into Canada when the 2008 recession hit. With the crash of the economy, the art market took a bad tumble. At that time, we had to make the hard decision to step away from ARTWORKS Magazine.
In 2020, however, the world changed with COVID-19. As I sheltered at home for two months, I began to re-read some of the previous copies of ARTWORKS. I had forgotten the sheer number of creative and important artists that we had interviewed. Right then and there, I decided to bring back ARTWORKS as a digital version.
ARTWORKS' philosophy has always been about being inclusive. We didn't want to be a magazine that only covered "traditional" art like painting and photography. We wanted to be a magazine about all of the arts. So, while we may be heavy on painters and photographers, we also cover sculpture, music, dance, film, writing — anything that uses creativity to solve a problem or create something beautiful.
Our stories are just that — stories about artists or the arts in which they participate. Our articles are lengthy in nature. Hello? Have you ever met an artist that didn't like to talk once you got them warmed up?
We are going to build this version of ARTWORKS for artists. We are taking a new approach to building a substantial revenue channel and not focusing on traditional advertising. It will be donor and sponsor based to help promote the arts on a more global scale. Sound interesting? I hope you are intrigued. Enjoy the read.