sundance Film Festival

Written by: Erin CLark
Photography by: Jill Orschel
With a new director in charge, the Sundance Film Festival, this year, promised a return to its roots; a renewed rebellion, a revolution of new ideas, a recharged underground movement embracing experimentation and innovation – a celebration of the true indie spirit. In the age-old battle between commerce and art, this year art would triumph. That was rookie director John Cooper's promise. How did he do?  Well, all the trappings were the same: stars, crowds, you-have-to-know-someone party lists, buses so jammed there is forced intimacy with the stranger behind you, corporate hock sessions, long lines, a few prerequisite snowstorms and a Park City all decked out for the festivities (actually I think they just leave the Christmas lights up for an extra month, but it is effective). All in all, it is a scene. But beyond all of the glitz and glamour – as glamorous as you can be in snow boots and parkas, which, when comparing yourself to size 0 starlets, I like to think of as the great equalizer – once you get past all of that there are the films. A dizzying array of films from shorts to documentaries to features, and here Cooper and crew shine like spit-polished boots. Here are some of our highlights.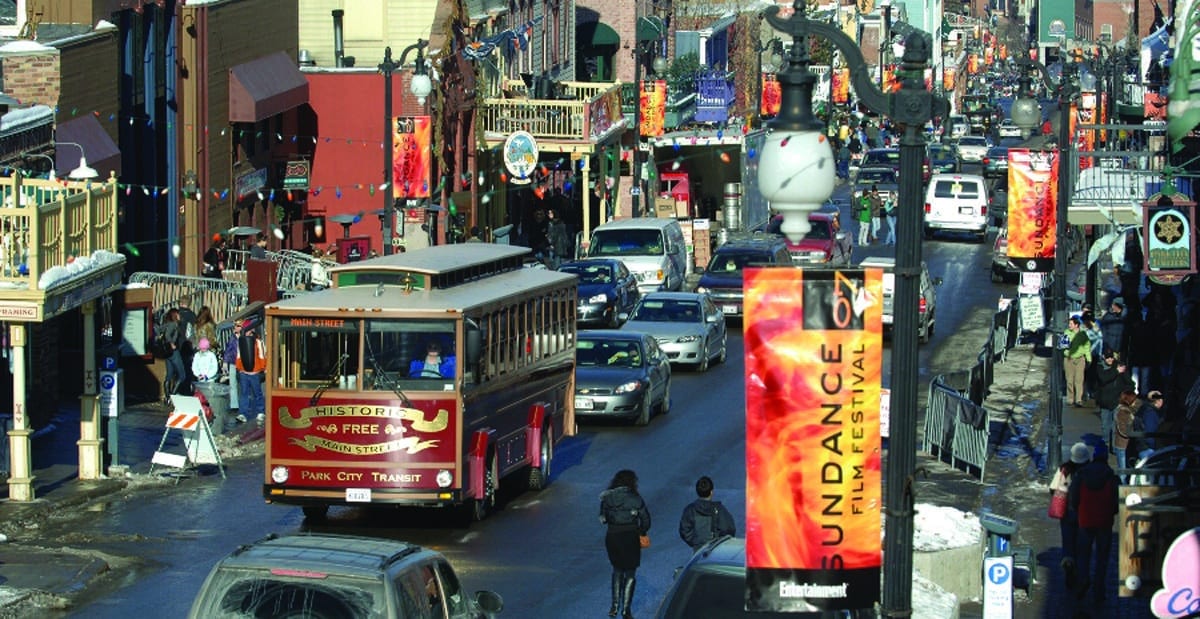 "Howl" tells the story of Allen Ginsberg, his epic poem and the obscenity trial it sparked in the late 1950's, but how the filmmakers tell that story is what makes "Howl," the film, so extraordinary. Rob Epstein and Jeffrey Friedman started out making a documentary, but realized soon enough that they wanted to feature a young Allen Ginsberg. So they decided to transform the film into a feature with James Franco as the lead, but the storytelling is anything but traditional. Drawing on their documentary roots, taking full advantage of poetic license that a narrative allows, and introducing wild animation that looks similar to the art of Lawrence Ferlinghetti (the owner of City Lights Bookstore), who was the man who actually went on trial for selling Howl, the filmmakers set the stage for a wild ride. In the words of James Franco, it is an "odd" film, but somehow its manic melding of genres seems to capture the emotion and chaos of the counterculture.
True to form, legendary and secretive street artist, Banksy, delivers the unexpected with his first (and he promises last) film titled "Exit Through the Gift Store." Ostensibly a documentary about the trials and tribulations of street artists from London to Los Angeles, the film morphs into a satirical look at the art world and what constitutes an artist. At its center is an artist known as Mr. Brainwash – a self made phenomenon – who started out behind the camera and ended up the star of the show. "Exit through the Gift Store" is irreverent, bitingly sarcastic and thoroughly entertaining.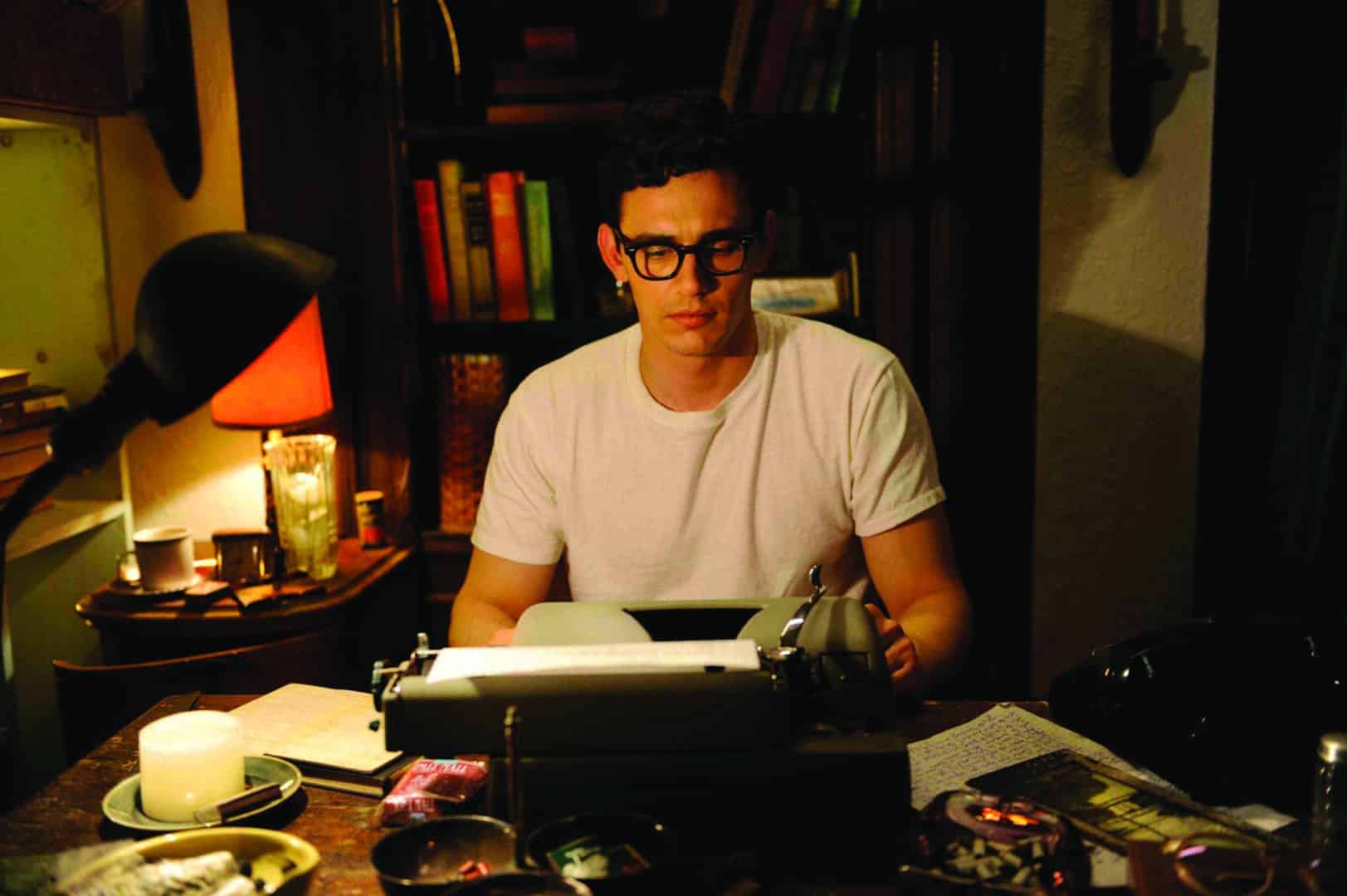 "Restrepo" is simply one of the most intense war movies you will ever see, made more powerful by the simple fact that it is true. To the surprise of no one who saw it, this film won Best Documentary at Sundance this year. With unprecedented access, the filmmakers take us to Afghanistan's Korengal Valley, a deadly place where cultures collide and no one wins. Facing daily firefights, the men of the Second Platoon establish Outpost Restrepo named in honor of a fallen comrade. In this foreign land where death is so close, the soldiers struggle to retain their humor and humanity.
"Winter's Bone," a dark drama about a young girl fighting for her family amid the closed clans of the Ozark Mountains, was the big winner at Sundance this year, taking top honors for both Dramatic Feature and Screenwriting. Debra Granik, alum of both the Screenwriter's and Director's lab at the Sundance Institute, proving once again that support for young filmmakers pays big creative dividends, and that is ultimately what the recharged rebellion is all about.