Pablo picasso in seattle
by: kiera Scholten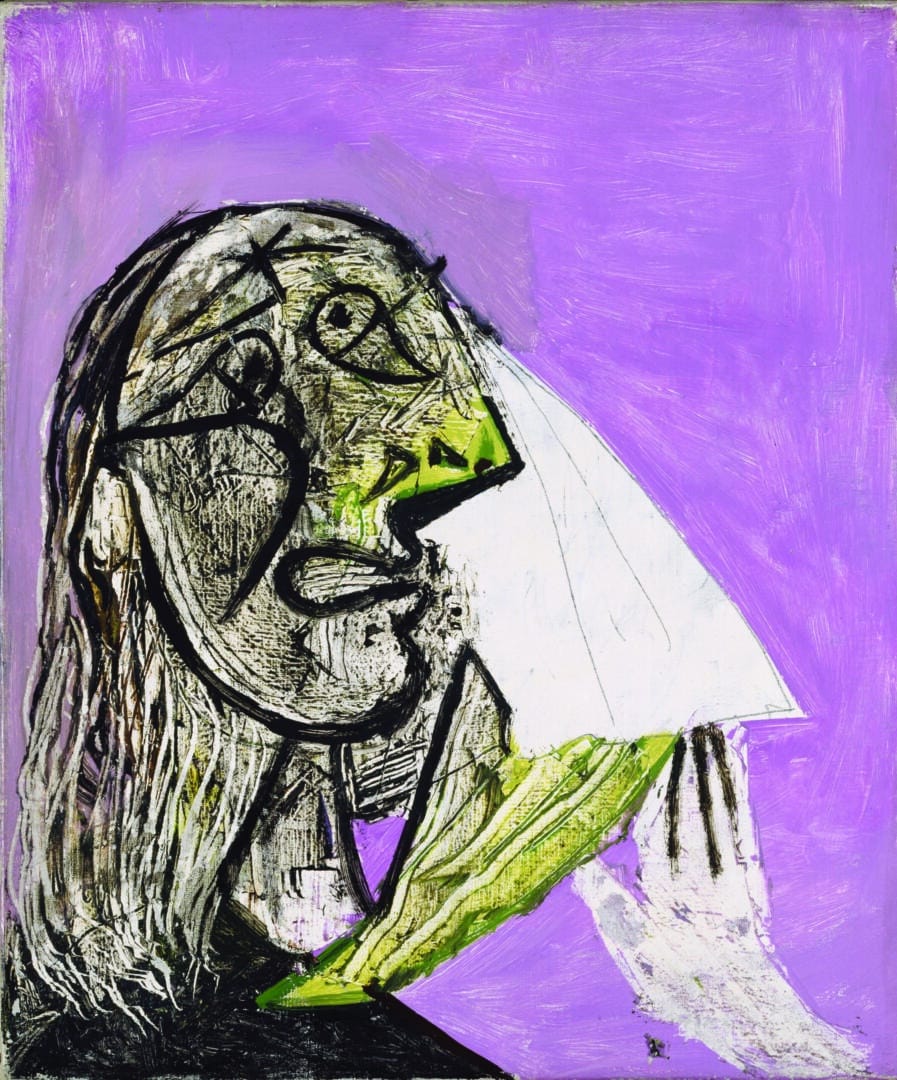 Realist to Surrealist to Cubist—Pablo Picasso wore many hats. And they're all on display at the Seattle Art Museum. Virtually every phase of the master's seminal career is represented here—paintings, drawings, sculptures, and photographs spanning over 70 years.
On opening day it begins with the blue period. And the display can be seen even outside the museum doors. A river of blue winds up and down the wet sidewalk on a rainy October Friday. Hundreds of Picasso patrons in their azure apparel are hoping to be the first to see this groundbreaking exhibit. They're donning their best blue for a promotion offered by the museum—free admission to the first 100 people wearing the color characteristic of one of Picasso's most well-known phases.
"Picasso: Masterpieces from the Musée National Picasso, Paris" contains more than 150 works from the artist's own personal stash. The Musée National Picasso in Paris holds one of the world's largest collections of the artist's oeuvre and is sending a portion of it on a global tour while the museum undergoes renovations. Included in the traveling collection are well-known works such as "La Celestine" (The Woman with a Cataract), "Deux femmes courant sur la plage" (Two Women Running on the Beach), and "Portrait of Dora Maar." For art lovers who cannot easily travel to France or Spain, this is the next best thing to getting a glimpse at the life of this game-changing artist.
 Seattle was abuzz about the art installation long before it arrived. Early in 2010 the Emerald City found out they would be honored as one of three cities in the United States (others are San Francisco and Richmond, Virginia) to secure this prized Picasso collection for a few months.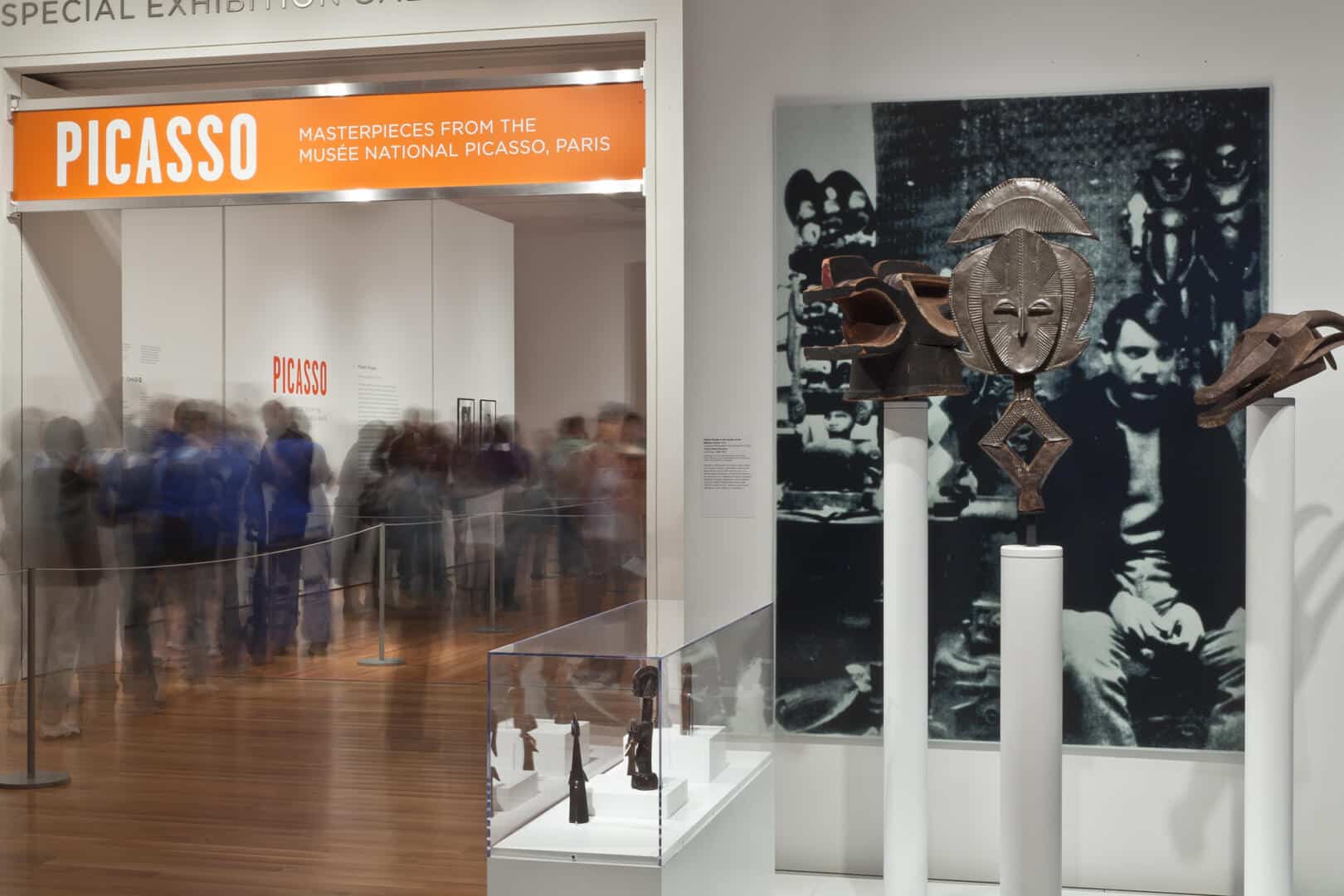 It's a "once-in-a-lifetime" exhibit, according to Chiyo Ishikawa. Ishikawa is the Deputy Director for Art and Curator of European Painting and Sculpture at the Seattle Art Museum—and the curator of its Picasso exhibit. She says the process of securing this installation started early in 2008 when she and other SAM curators sat down with Anne Baldessari, the Paris museum's chief curator of heritage. They had an idea for something big, but Baldessari said, "I think we can go bigger."
The SAM curators had not heard of the museum's upcoming renovations; but their timing was perfect. Baldessari was excited about bringing Picasso to Seattle, a forward-thinking city known for its innovative companies, like Microsoft, Starbucks and Boeing. As a "city of the future," Seattle is a perfect fit for a progressive painter like Picasso. Yet, the city has never had a major Picasso exhibit. That's all Baldessari needed to know; the opportunity to expose new eyes to the master could not be passed up.
Picasso is finally here more than two years after that first meeting. "When the art started arriving, it was emotionally incredible, because… here they were!" Ishikawa recalls.
 No one can be sure what it is that draws people to Picasso—but he appeals to almost everyone. It could be his ever-changing, wide-ranging expression; his inventiveness and apparent "genius" qualities; or his wild personal life and use of many mistresses as muses. Whatever the draw, all ages are affected.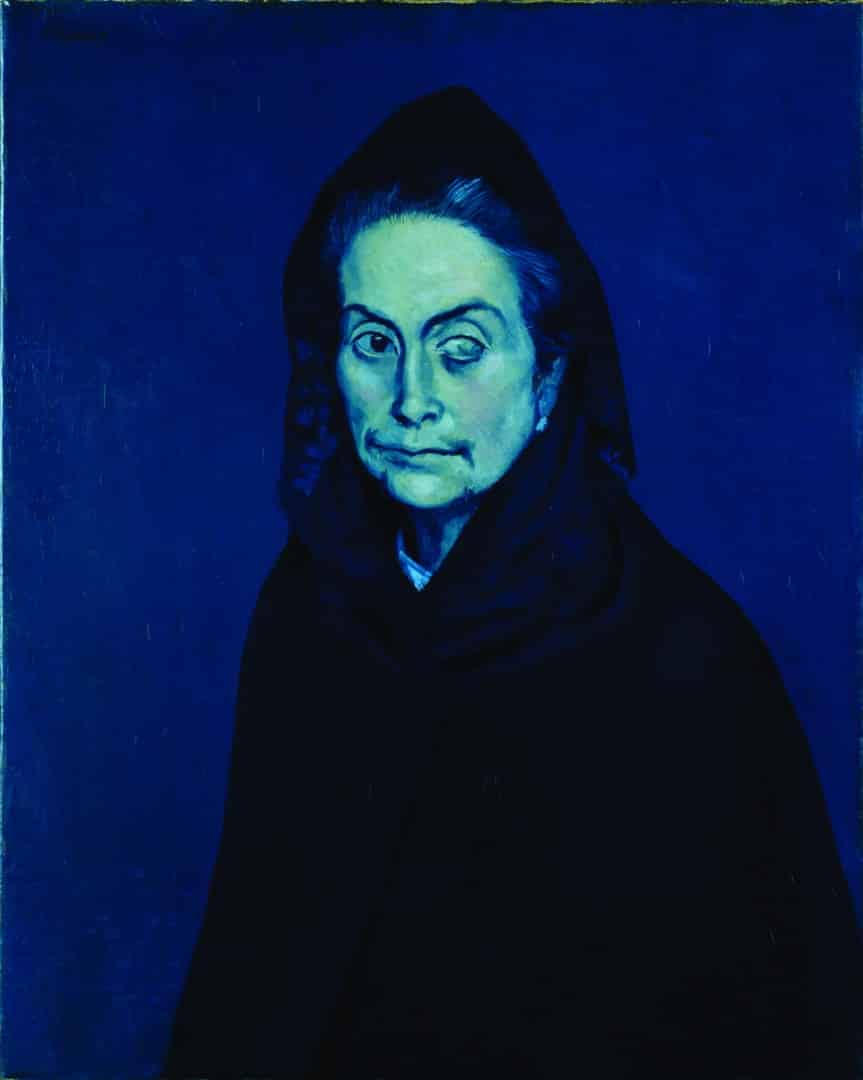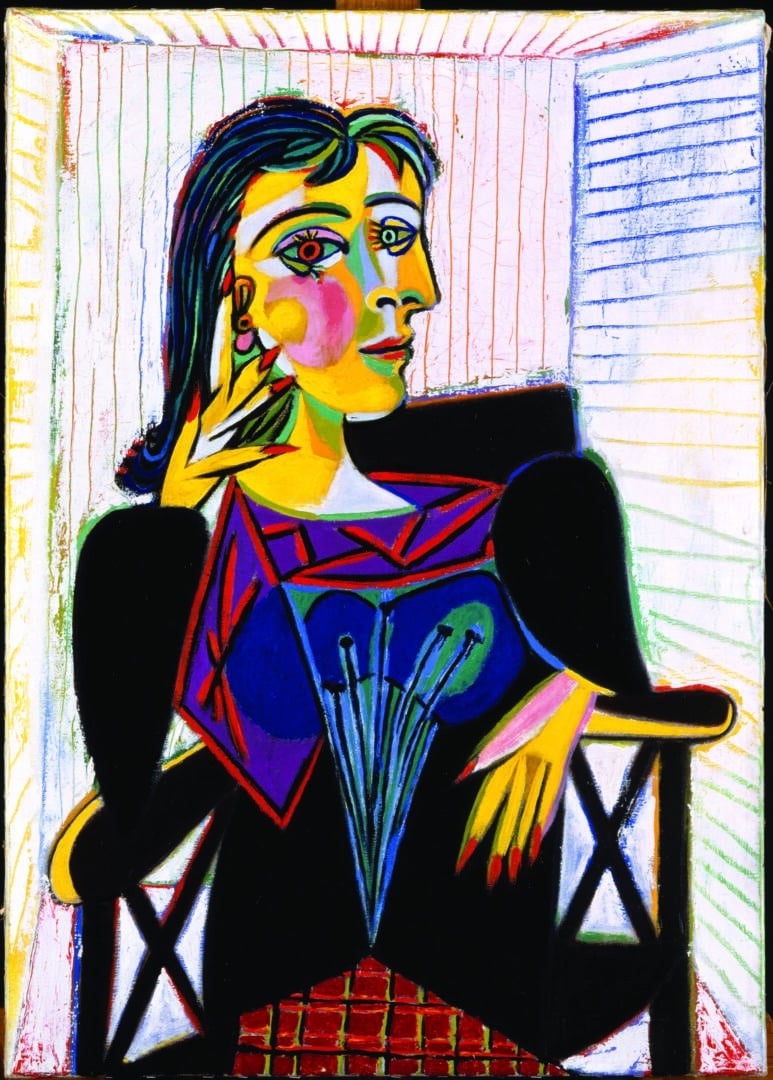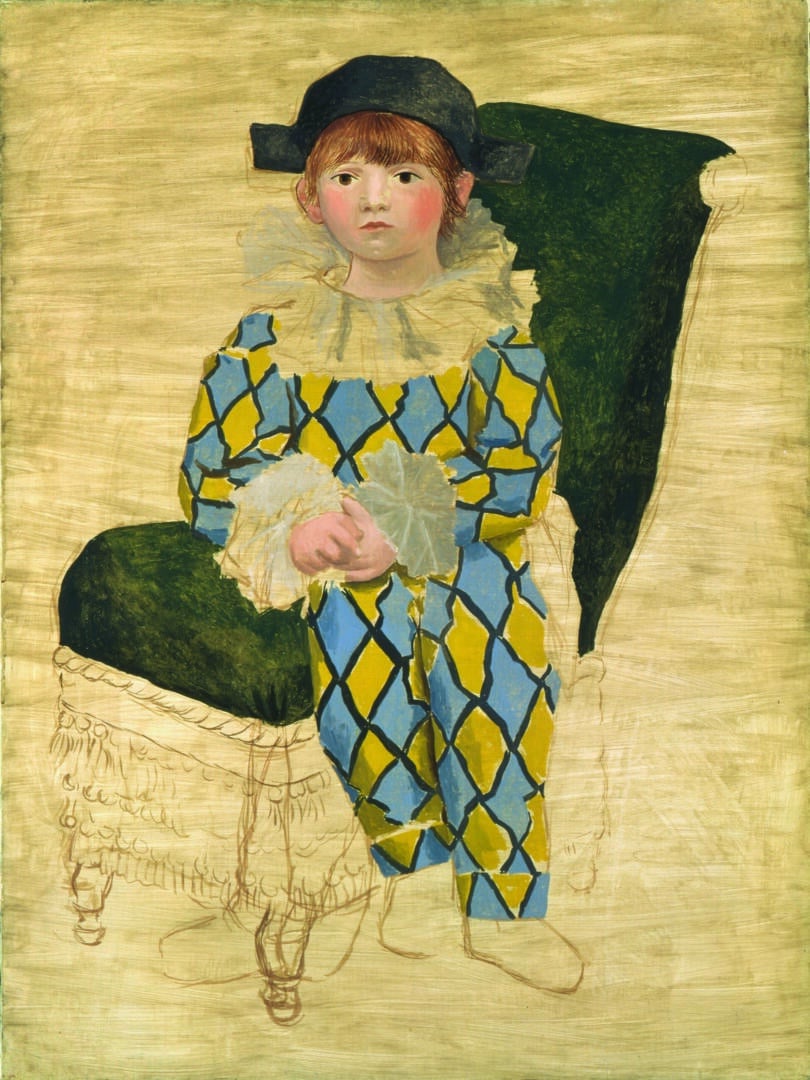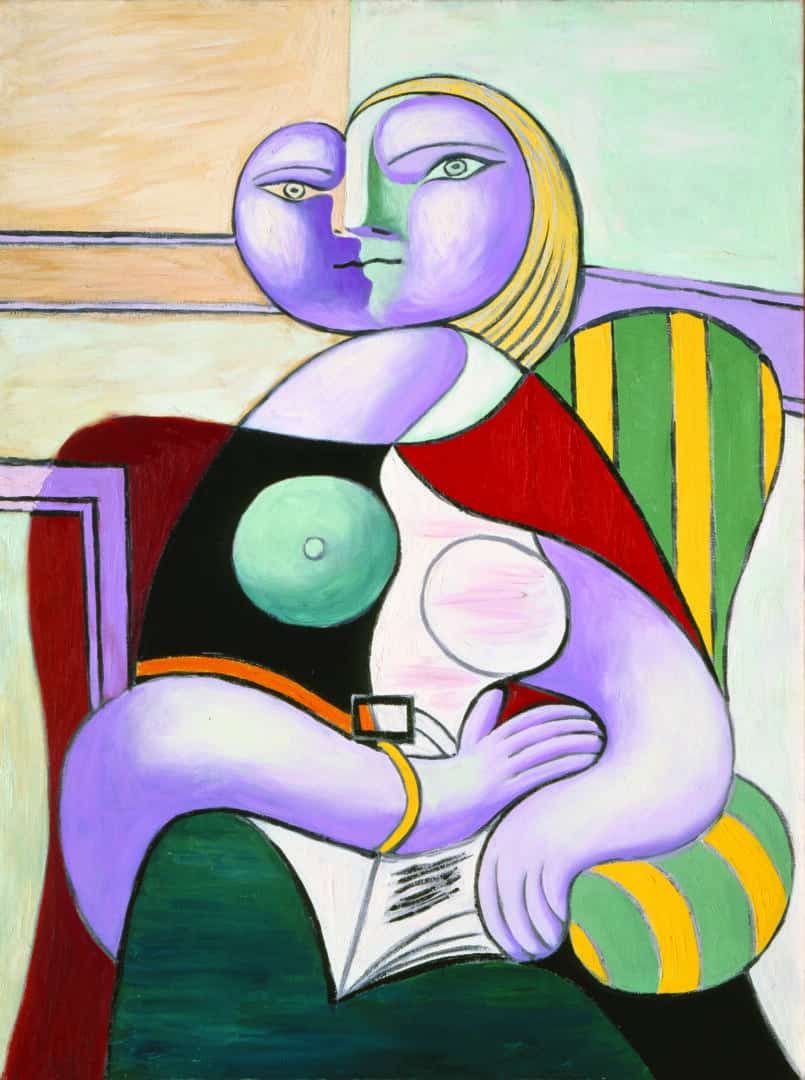 Standing in front of an abstract cubist piece, a patient parent asks their young child what they see. The child answers without a moment's hesitation, making it seem effortless to see into the mind of this unpredictable artist. Perhaps Picasso himself got it right when he said, "All children are artists. The problem is how to remain an artist once he grows up."
We grew up with Picasso. We studied him in textbooks. We recreated his masterpieces with finger paints. And yet, we're all novices when it comes to understanding his work. On opening night in Seattle, a visitor who seemed to think she knew Picasso's work well approached Ishikawa with a concern. "She said. 'I think there's a mistake. I think there's a work in there that doesn't belong. It's not by him. It just doesn't look like him,'" recalls Ishikawa. "I told her to go back and look at it again." Another analysis did the trick—she returned and told Ishikawa, "Okay, you're right, it's him." As if there was any doubt.
Picasso's unfailing unpredictability helps us stay young. We can't expect anything but the unexpected. He forces us to remove our eyes from the surface and see beyond what's tangible. And that's where—in the words of Picasso himself—"everything you can imagine is real."