serena ryder
written by: ben bamsey
It's a voice that comes around only a few times a decade. Once heard, it cannot be forgotten – a three-octave treasure with Joss Stone power and Stevie Nicks spirit. It's as sultry as a Mel Rojas pin-up, yet as beautiful as a Monet pond. It's a soul-drenched instrument that is at once a rustic harmonica played with reckless abandon on a clanking train, and then a somber, yet sweet cello solo that hushes an orchestra hall. Serena Ryder's music takes you on a journey to emotion's edge. The true potential of human feeling is locked in her lyrics. Her dynamic delivery wills you to trust courage's key and open them up.
Ryder's new album "Is It O.K." stomps nimbly between toughness and vulnerability. It is a gritty documentary about relationships – the ups and downs of loving others and yourself, first. "I'm very much a dichotomy of a person," Ryder admits. "I've been told that since I was a little kid. There are so many parts of me that are very strong and outgoing, and then there's also lots of parts of me that are very introverted and fragile." The key is appreciating the journey. Her gripping banjo-infused ballad "Sweeping the Ashes" implores people to stop pretending everything's all right, and instead be responsible for how they REALLY feel each night. In other words, own yourself! "We're constantly looking for that place to lay our hat or to find the end of the road. That's never going to happen, because if we arrive at a place, then there's nowhere else to go, nothing else to be done. The only thing left is for that emotion, or that state, or that being to die and to be reborn again, because nothing stops. So allow yourself to be in the moment, whatever it is, and choose to process it honestly."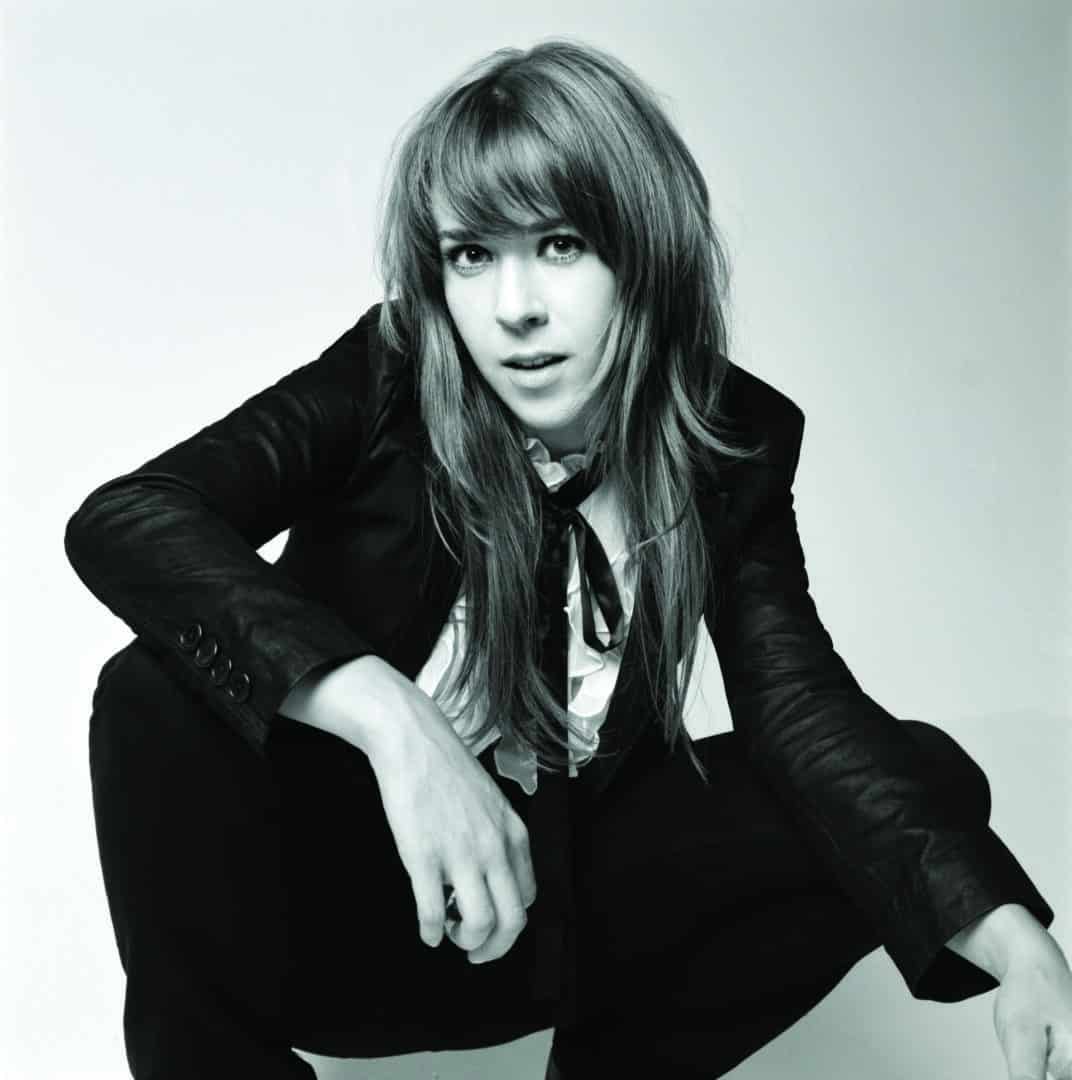 There is nothing subtle about this 26-year old from Millbrook, Ontario. Her mom was a go-go dancer, as well as a backup singer and tambourine player in various bands. The genes fit her daughter well. Serena began writing when she was 11, and had more to say than any diary could hold. Her dad bought her a guitar two years later and its strings became Serena's muse. "I felt like I had met my best friend for the first time," Serena reflects. "The guitar gave me a huge opportunity to articulate this giganticness that existed inside of me that was too painful to keep in." She taught herself how to play Ben Harper instrumentals while finding her own voice somewhere between Tracy Chapman's wisdom and Alanis Morissette's rage. Her favorite singer/songwriter of all time is Roger Miller because "he's so comfortable with his sadness," and his music is so relatable to people of all ages. Ryder learned how to play the harmonica straight off Neil Young's Harvest album. She earned her stripes by playing in a number of groups in her hometown, including a 1950's cover band called Hot Buttered Charlie and the Oils. (Serena was Oil of Olay). Ryder recorded her first independent album at the tender age of 15. Since then, she's released two other major label discs in Canada, earning a Juno Award earlier this year. Now she's coming to America where she says her ultimate goal in the music business is… "to know myself."
For now, living and loving hard are high on Ryder's agenda. Falling down is just part of the process. In "Weak in the Knees," a cut off her new album, a sadly strummed acoustic guitar is fully resuscitated as Ryder's voice crescendos out of dejection and into scowling resilience: I'm weak in the knees for you, but I'll stand if you want me to. "Snakes shed skin; so do we," Ryder says about the song. "Every seven years we're a different person cellularly. So hearts have to be broken and split apart in order to create room for them to get bigger."
"Is It O.K." suggests love is both a blessing and a burden. What it is not, however, is a movie. "Fairy tale love is a bunch of f***ing bull****, and it makes me want to puke," she purges. "It's the absolute opposite of what love is. Fairy tale love is based on total codependency where you're not in touch with your own emotions. You're with someone in order for you to FEEL completed. It's like that 'you complete me' bull****. We've been brainwashed since the day we were born. We've been told a lot of things that are the exact opposite of the truth. It makes me really angry." Ryder's powerful song "All For Love" acknowledges that most souls long, yet it demands that they not be sacrificed because of some unattainable ideal. "All of us want to receive love, but until it's actually given to us, we are terrified. Real love is about being able to take that blindfold off and surrender. Surrendering is the most courageous thing you can do."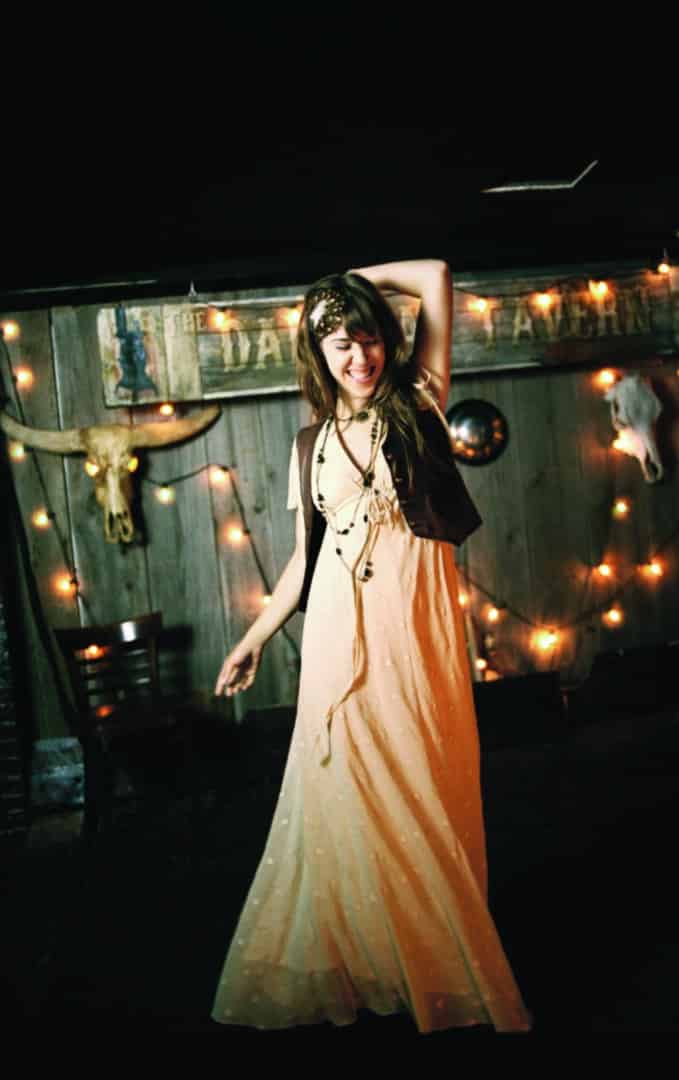 Ryder's messages cut through all things fake, searching for what's real and important. "One world, one love, means nothing if you're just pretending. One world, one love, there's nothing to good intentions. Dark as the black in the cracks in the ground," she sings. From the hostility of "Brand New Love" to the preciousness of "Hiding Place" and the sheer heartache of "Stumbling Over You," Ryder's voice is in complete control of the turmoil behind it. Her music has the guts that humanity should have. It embraces the truth and is responsible for its consequences. Therefore, if you really listen to what Serena Ryder has to say, "Is it O.K." is more of an answer than a question.